PS5 VS XBOX SERIES X: WHICH NEXT-GEN CONSOLE SHOULD YOU BUY?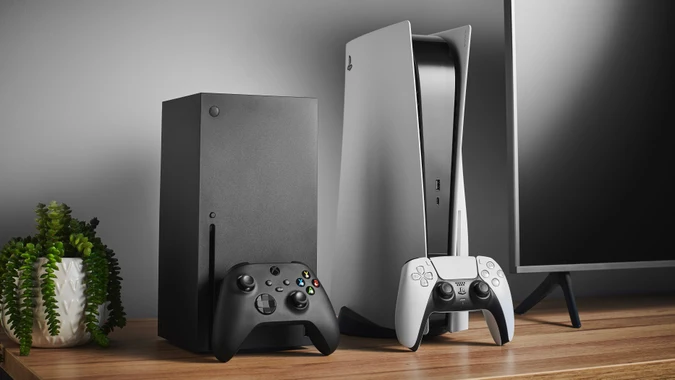 When it comes to choosing between a PS5 and Xbox Series X, there are a few things to consider. Both are brilliant consoles in their own right, and when it comes to the most important aspect of a new console generation - graphical prowess - both have it in spades.
That said, when the PS5 and Xbox Series X price is the same, it's difficult to make the call. Here are some considerations you should mull over before choosing between the two.
Price
The Xbox Series X price versus the PS5 price isn't going to cause much bickering, because both new consoles are AU$749. That price applies to the premium models, though both also have lesser siblings. The PS5 digital price is AU$599, and boasts the same hardware as the main model, albeit without a Blu-ray drive. The Xbox Series S price is cheaper at AU$499, though not only does it lack a Blu-ray drive, but its technical specs are less impressive than the main model.
Design
The Xbox Series X is no-frills rectangular box, with a topside, subtlety green vent that may trigger trypophobia. The PS5, on the other hand, is a massive and unwieldy plank that requires a stand (there's one bundled with the console) and looks like a gaming router.
Neither console looks particularly great, but your mileage may vary. For us, the Xbox Series X is the most attractive console because it's discreet, and chances are you'll fit it easily into your current entertainment cabinet. That said, if the PS5 and Xbox Series X get a mid-gen refresh, we've really got our fingers crossed that the PS5 Pro will tone it down on the garish wing design.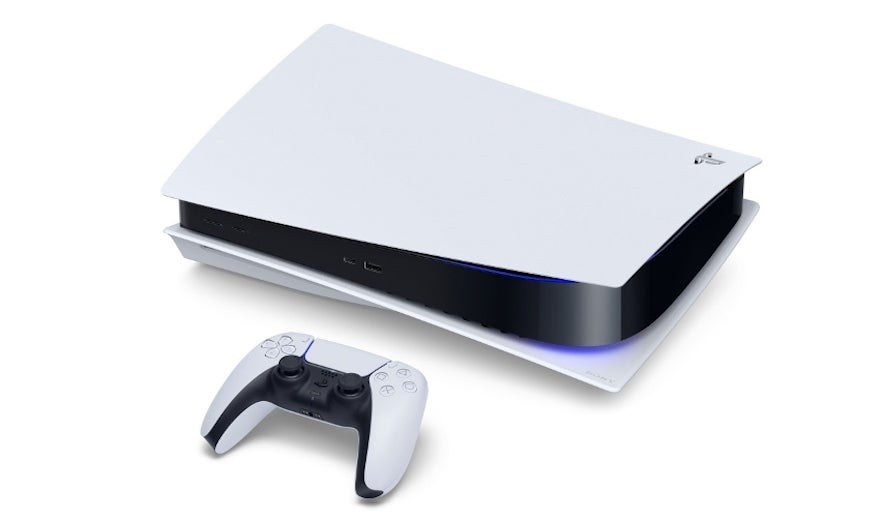 Performance
It'll come as no surprise that both the PS5 and Xbox Series X run video games very well, but how does performance vary across devices?
Compared to the last generation, the horsepower in both the PS5 and Xbox Series X allow for native 4K gaming for most launch titles. Not only that, but the vast majority of games released for the new machines support silky smooth 60 frames-per second performance, with a select few titles offering support for 120Hz screens. While it's still early days, the performance of both consoles are pretty near identical on most titles.
The Xbox Series X has a few small but notable advantages when it comes to performance. Its backwards compatibility library is home to an increasing number of games with FPS Boost support: this means last-gen titles like Far Cry 5 and Deus Ex: Mankind Divided, to name just two, will run much better on Xbox Series X than they will on PS5, where the backwards compatibility with PS4 titles is fairly barebones.
Similarly, the way Xbox handles backwards compatibility means that it's easier for developers to patch in support for 120Hz on Xbox One titles: on Sony's side of the court, only native PS5 titles can run at frame rates reaching 120fps.
This won't matter to you if you're only playing new, next-gen games. But if you like to dip into back catalogue titles, Xbox Series X has a clear advantage over the competition.
Features
When it comes to gaming consoles, the most important feature is the games. This generation, Microsoft and Sony are taking diverging paths.
With Xbox Game Pass, users pay around AU$10 a month to access over 100 titles ranging big first party titles, through to third-party blockbusters and smaller, indie titles. That means you can play games like Halo 4, The Elder Scrolls: Skyrim, Doom Eternal and Celeste without paying up to AU$99 a title. Think of it like Netflix for games.
Sony has no similar offering, at least in Australia, but it has a much stronger line-up of first-party titles. Compared to Xbox's meagre Series X native games line-up, PS5 has the likes of Spider-Man: Miles Morales, Demon's Souls, Returnal, Ratchet & Clank and much more to come. Because they games are made exclusively for PS5 in most cases, they showcase the power of the PS5 better than any Xbox game does on the Series X.
The PS5's DualSense controller is also a very impressive advancement for gamepad technology: its haptic feedback is almost like magic: in Returnal, during levels featuring rainy weather, the controller can simulate that feeling in your hands. Likewise, adaptive triggers mean that shooting bow and arrows, for instance, provides a convincing sensation of resistance. The Xbox gamepad is excellent, mind you, but the DualSense outshines it in every possible way.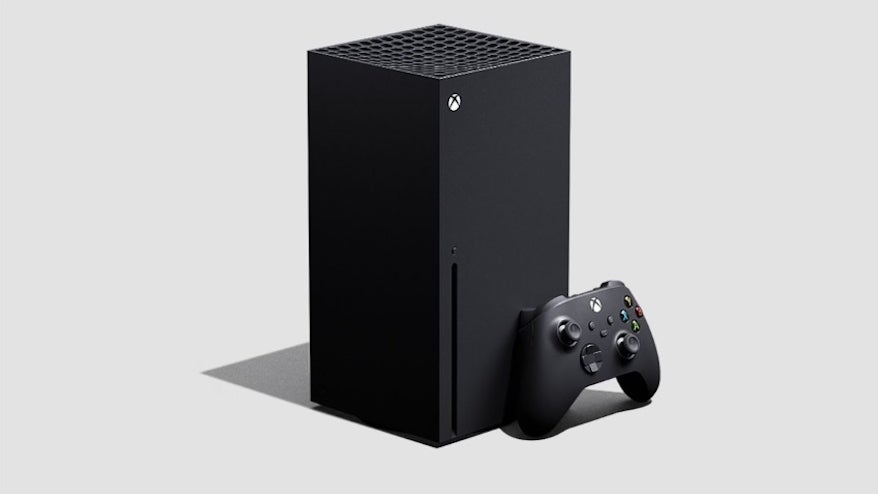 Where Xbox excels is in the finer details: it's UI is more substantial and feature-laden, with the Quick Resume feature a particular highlight. Users can jump between multiple games without losing any progress or wasting a moment of time, and this functionality works even if the console has been completely shut down.
Both consoles boast super-quick NVmE SSD storage, dramatically reducing load times compared to any previous console. And as mentioned before, both consoles boast backwards compatibility, though Microsoft's offering is substantially better than Sony's. Whereas Xbox wants you to think of Xbox as a service - its forthcoming xCloud streaming service will let you play blockbuster games on smartphones, and nearly all Xbox first-party titles are available on PC - Sony is comparatively conservative. The latter company is still banking on selling consoles with breathtaking first-party titles, and so far, that seems to be working for them. That said, Microsoft has made a number of huge studio acquisitions during the last two years, so its first-party line-up will look much better in five years than it does now.
Verdict: which console should you buy?
Given that the PS5 price is neck-and-neck with the Xbox Series X price, it really comes down to how the features listed above play out for you. If you've a particular fondness for Sony's first-party line-up, that's the way to go. If you're a player who tends to graze, and likes to sample a range of titles, Xbox Series X may be the go.
Still, it's early days for both consoles, and at the time of writing both are still very difficult to come across, with global supply shortages struggling miserably to keep up with demand.