DISNEY PLUS DAY DEAL: GET A MONTH FOR JUST $1.99!
Since its launch in Australia in 2019, Disney Plus has become a popular go-to service for new films and TV series from Disney, Pixar, Marvel, Lucasfilm (Star Wars) and National Geographic. Australia even gets shows from Star.
And, every year, Disney Plus celebrates the anniversary of its launch in our country through an online event known as Disney Plus Day, featuring new and exclusive viewing.
What is Disney Plus Day?
Typically, Disney Plus Day is celebrated as the day when the streaming service first launched. Even though it first came on the scene in November 2019, the second anniversary of Disney Plus Day is happening today, September 8 2022, to coincide with the D23 Expo where upcoming projects will be announced. The event is also dedicated to recognising the work that went into winning fame for the streaming service.
Disney Plus Day 2022 is also when new movies and TV shows will make their debut on the streaming service globally, including long-awaited flicks from Marvel.
Special offer from the house of the Mouse
In order to celebrate Disney Plus Day 2022, the streaming service is offering a super-tempting deal. To mark the arrival of new movies such as the live-action Pinocchio and Marvel's Thor: Love and Thunder, new customers can subscribe to Disney Plus for the discounted price of just $1.99 for the first month. After that, the price reverts to the usual $11.99 monthly payment.
Like all other streaming platforms, there are no lock-in contracts, so you can cancel your subscription any time if you aren't enjoying the programming. However, with a star-studded line-up, there's something for everyone on Disney Plus… just take a look at all the new releases below to get an idea of what you can expect on the streaming platform.
Click here to watch Disney, Pixar, Marvel and more for just AU$1.99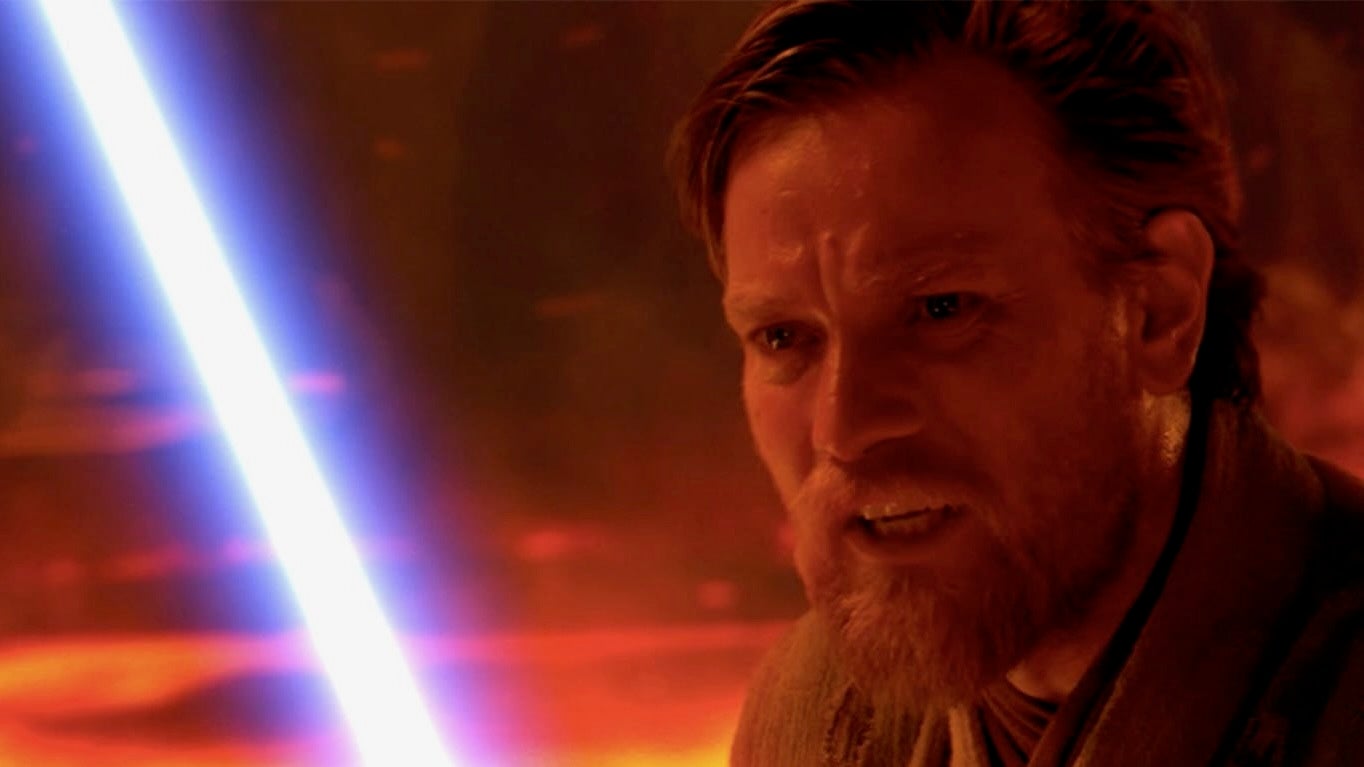 What's new on Disney Plus?
Pinocchio (2022)
A long-awaited live-action adaptation of an animated Disney classic from 1940, based on an Italian children's novel from 1883, Pinocchio is Disney Plus Day's first confirmed title. Familiar Disney actor Tom Hanks – who voiced Woody in Toy Story – stars as Geppetto, the lonely wood carver. After Geppetto makes a wish on a star for his marionette to become a real boy, Pinocchio (voiced by 13-year old Benjamin Evan Ainsworth) comes to life. Pinocchio also features the voice talent of Joseph Gordon-Levitt as Jiminy Cricket, Keegan-Michael Key as Honest John, and Cynthia Eviro as the Blue Fairy.
Thor: Love and Thunder
Directed by New Zealand's most popular current director, Taika Waititi, who also appears in the movie, Marvel's recent blockbuster Thor: Love and Thunder makes its highly anticipated streaming debut today. As the fourth film in the Thor series, we follow the quest of the god of thunder to rescue the children of Asgard, who've been taken captive by wicked Gorr the God Butcher, sworn to destroy every last god after losing his child. Thor: Love and Thunder stars Chris Hemsworth as Thor, and Christian Bale as Gorr, alongside Russell Crowe, Natalie Portman and Tessa Thompson. This new film will also be accompanied by Marvel Studios Assembled: The Making of Thor: Love and Thunder, which details how this epic movie was created.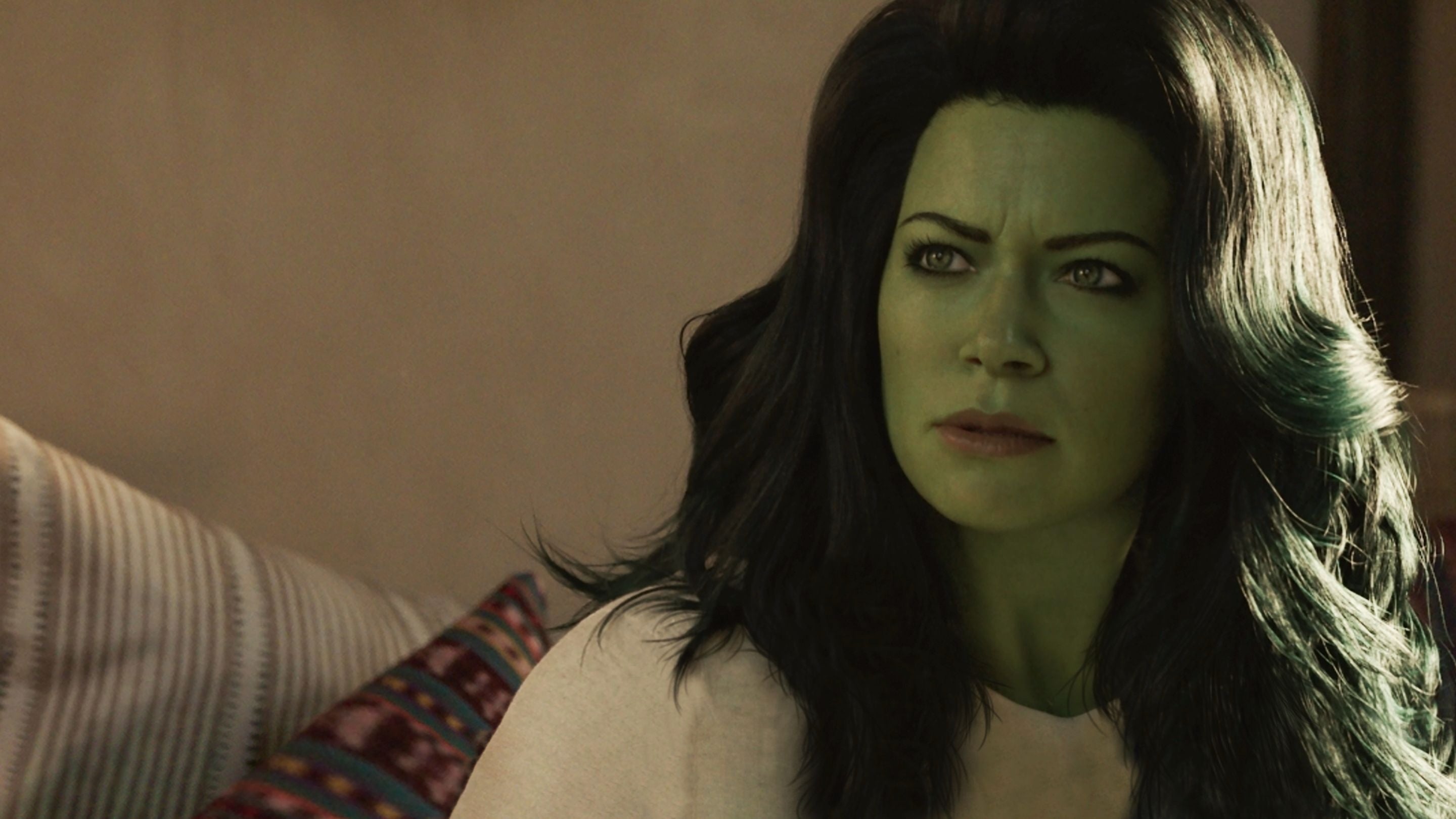 Obi-Wan Kenobi: A Jedi's Return
As with the special Thor documentary, Disney Plus has often been very generous when revealing the tricks behind its on-screen magic, and Obi-Wan Kenobi: A Jedi's Return is no exception. In order to complement Disney's Obi-Wan Kenobi TV series, which premiered earlier this year, Obi-Wan Kenobi: A Jedi's Return tells the story of how Scottish actor Ewan McGregor returned to the Force to appear alongside the original actors for Anakin Skywalker/Darth Vader – Hayden Christensen and James Earl Jones – as well as with Red Hot Chili Peppers' Flea as Vect Nokru and child actress Vivien Lyra Blair as a young Princess Leia. This documentary follows in the tradition of Disney's specials for The Mandalorian, and The Book Of Boba Fett.
She-Hulk: Attorney at Law
While already streaming on Disney Plus, comedy TV series She-Hulk: Attorney at Law gets its fourth episode on Disney Plus Day. It follows the complicated urban adventures of Jennifer Walters, a single attorney in her 30s who also happens to be a green, 6-foot superpowered Hulk. Featuring The Avengers' Bruce Banner (played by Mark Ruffalo) as She-Hulk's male equivalent, Tatiana Maslany soars as the titular character of the series. She-Hulk: Attorney at Law is directed by Matt Reeves (Cloverfield, The Batman), who first gained recognition as a co-creator of the TV drama Felicity. Disney Plus Day is when the fourth episode arrives on our screens.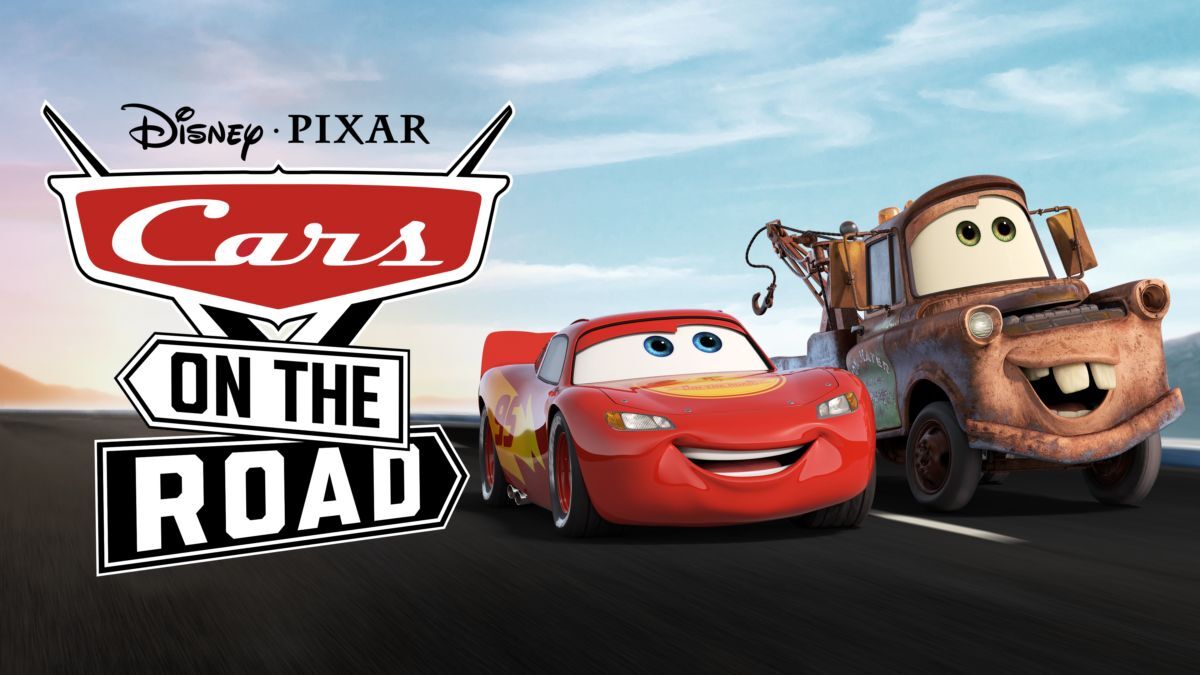 Cars on the Road
Disney Plus Day will also launch another TV spin-off of a previously released Walt Disney Company film, this time for a slightly younger audience. Following on from the success of Pixar's animated blockbuster hit Cars from 2006, and the friendly vehicular franchise that followed, beloved characters Lightning McQueen and Mater have now received their very own TV show called Cars on the Road. The series follows the dynamic duo – voiced by Owen Wilson and Larry The Cable Guy – as they set out on a road trip to Mater's sister's wedding, before getting caught in nine-all new adventures. It has been revealed that one of these new adventures is apparently modelled on Mad Max: Fury Road, except it's much cuter.
Other titles releasing on Disney Plus Day
Frozen and Frozen 2 Sing-Alongs
Welcome to the Club (a Simpsons short film)
Remembering (an augmented reality short film)
Dancing With The Stars: The Pro's Most Memorable Dances
Tierra Incógnita (a mystery TV series)
Growing Up (an innovative hybrid doco-series)
Epic Adventures with Bertie Gregory (a wilderness adventure series)